Safety should always be a chief concern among business leaders.
Protecting employees from accidents in the workplace is not only the right thing to do morally, it's one of the most cost-effective commitments an employer can make. According to research from the U.S. Occupational Safety and Health Administration, American businesses spend an estimated $1 billion every week on workers' compensation payments alone. Yikes! That can't be good for the company checkbook or a brand's reputation.
So, when integrating new technology into your organization, like a Mobilex® mechanical-assist mobile shelving system, built-in safety mechanisms should be priority No. 1. How does mechanical-assist mobile shelving keep users protected at your place of business?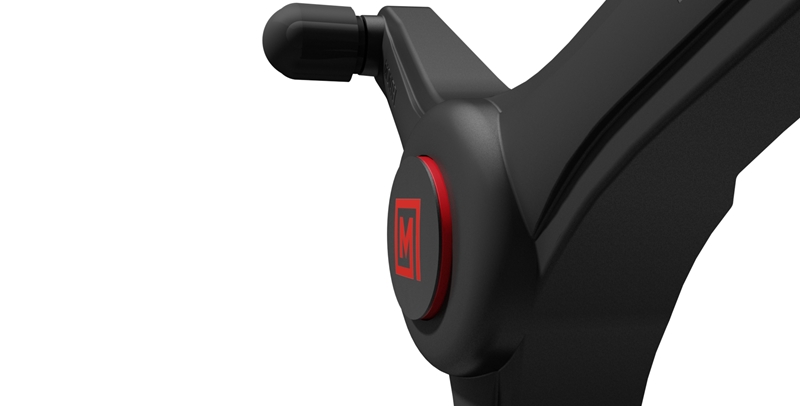 SafeCrank safety push-button
If you're familiar with our mobile storage, you probably already know how the machinery operates on a basic level: Users turn three-pronged mechanical-assist handles to separate mobile shelving units and create aisles. But what would happen if units began closing while someone were still in the aisle? Couldn't that pose an injury risk?
Excellent questions, both of which inspired Montel to create its latest mobile shelving safety feature: SafeCrank.
Mechanical-assist mobile shelving handles with SafeCrank technology include a push-button lock to prevent carriage movement while in use. Press the center of the SafeCrank hand and the button will protrude, exposing a red ridge. When you see red, you know the units you're using are locked and you're ready to access your storage safely.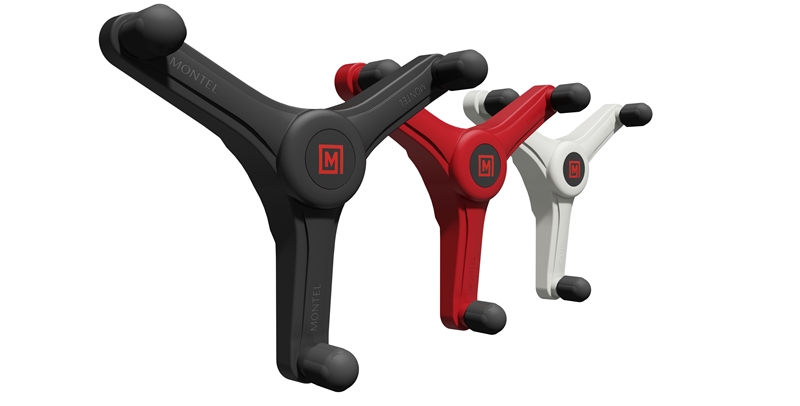 Speaking of red, keep your eyes on the Montel blog for upcoming SafeCrank color variations. Currently, SafeCranks come in black, but we're about to roll out "Ruby Red" and "Pure White" models as well. Stay tuned!
Gravity-fed mechanical safety brake
But what if a user forgets to press the push-button on the SafeCrank handle? Accidents do happen, after all.
"A light touch is all you'll need to stop mobile units."
A little extra safety never hurt anyone – but it can sure stop people from getting hurt. For additional protection against injuries in the workplace, mobile storage investors can also customize their units with gravity-fed mechanical safety brakes along the bottom of their shelving at toe level. Users need only apply pressure to the bar  to cease closure should the aisles begin to move for whatever reason while they're still inside.
And you don't need to be a black belt in karate to kick these brakes into action. A light touch is all you'll need to stop units dead in their tracks.
What are your options for equipping safety features on other mobile shelving systems?
As we mentioned above, SafeCrank and shelving safety brake technology can be applied to all Mobilex® storage products. But that's not all – mechanical-assist models for SmartSpace 2MA, 2MA Plus and RACK&ROLL 16MA storage systems can also take advantage of these safety enhancements. No matter the size of your storage needs, no matter how extensive your system, mobile storage users in any industry can secure their goods or supplies, enjoy a 50 percent reduction in their storage footprint and, most important, prevent workplace injuries from sidelining your employees.